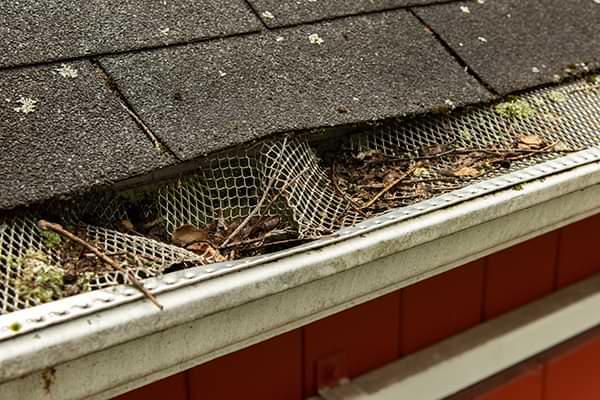 Traditional gutter protection products require regular cleaning to avoid clogs, mold growth, insect infestation, and other unwanted symptoms.
Gutter screens limit the flow of both debris and water, requiring manual cleanouts to avoid seedling growth and insect infestation.
Gutter filters quickly clog, defeating their purpose. Regular brush cleaning is needed to avoid mold growth and other damage.
Gutter covers are installed under shingles, lack curb appeal, and often void roof warranties.
Many all-in-one systems are designed to fail, lacking adequate support and protection, leading to clogs that are more difficult to clean.